Our Studios in Naxos
Located at the end of the beautiful Plaka beach, with the blue and tirquoise crystal waters, just 100m. walking distance. This small compound consists of 8 large rooms, 4 Deluxe and 4 Standard.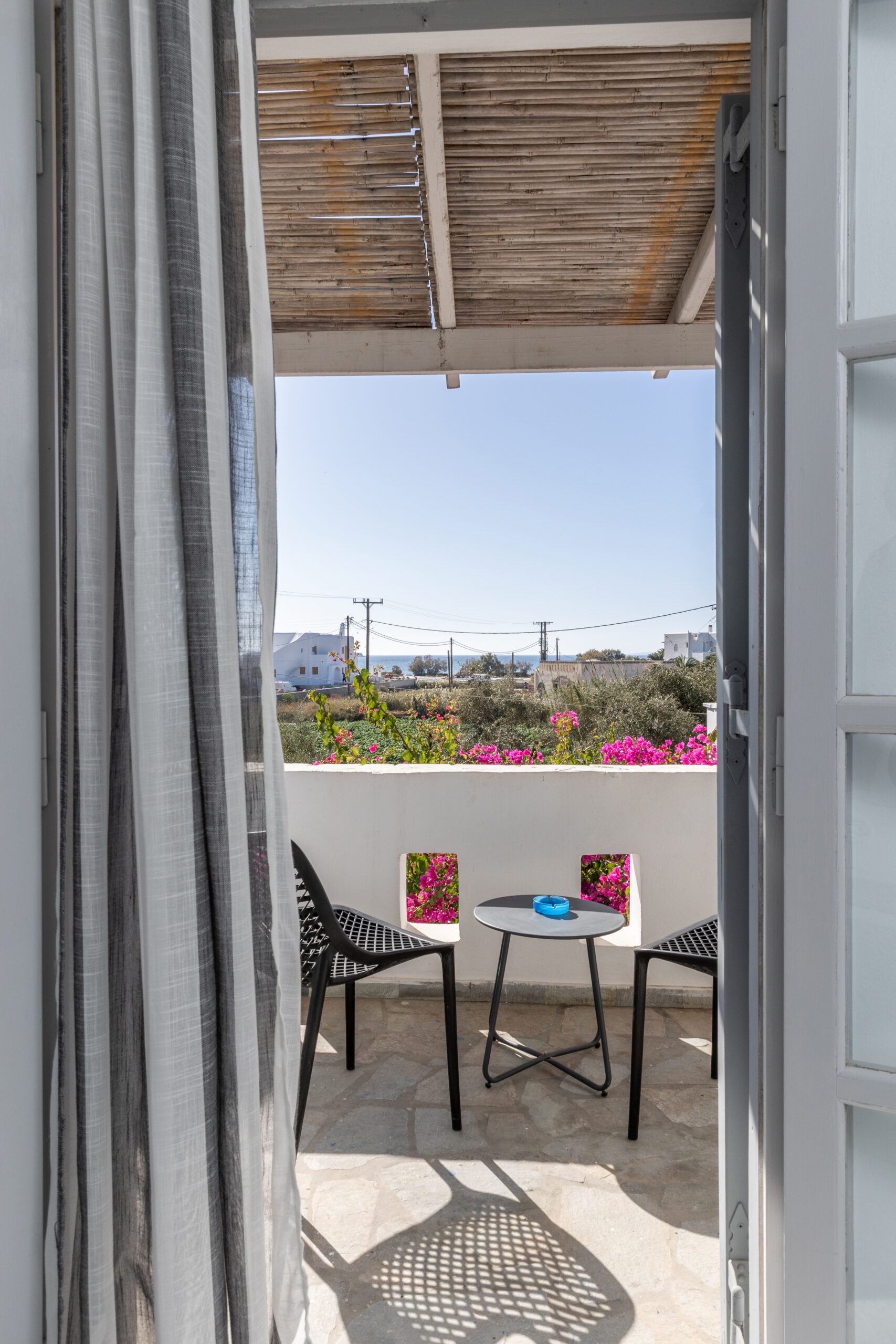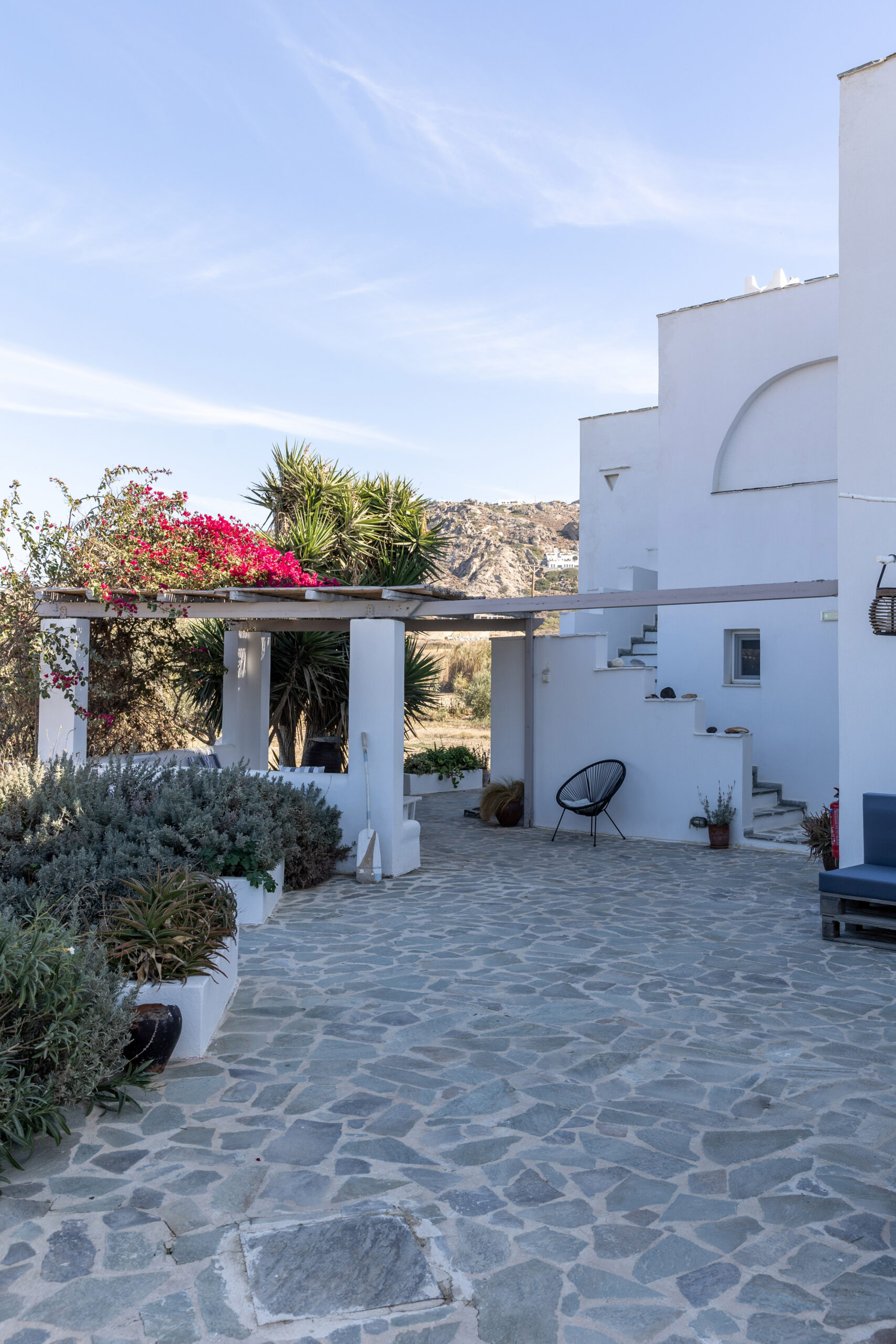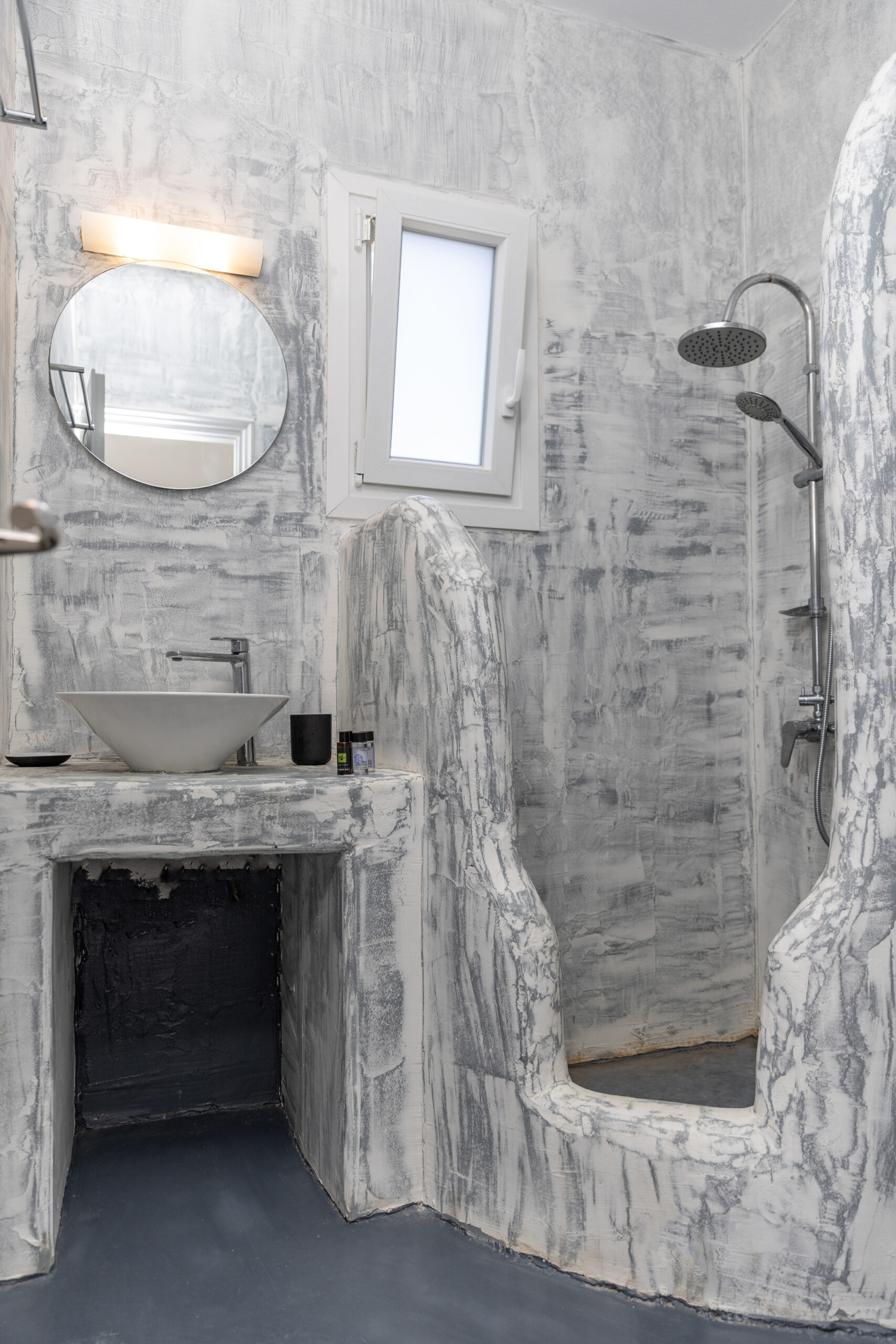 Deluxe Bathroom
After the renovation that took place, Helios Beach is ready to welcome you again this summer season.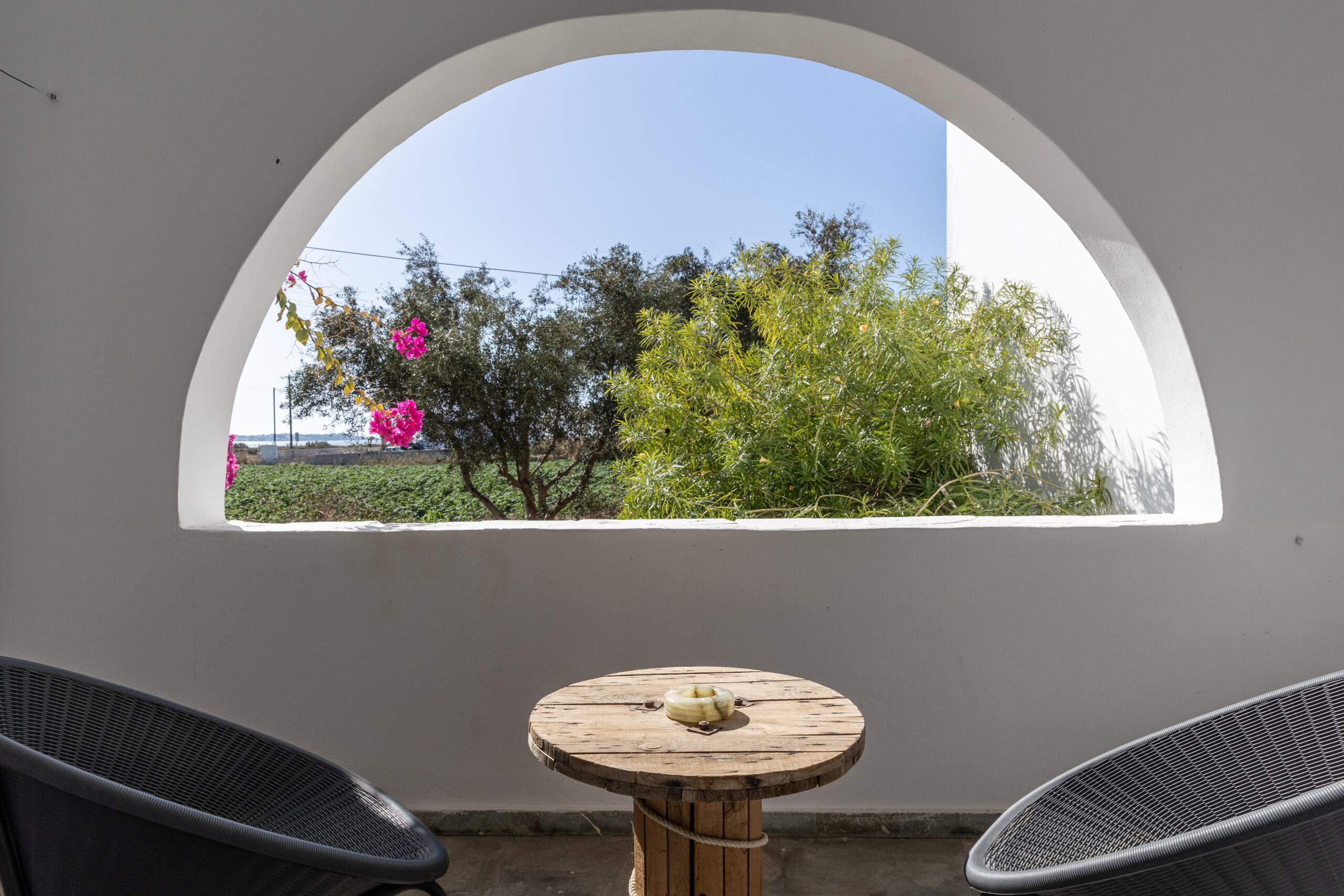 Garden View Studio
Deluxe Studio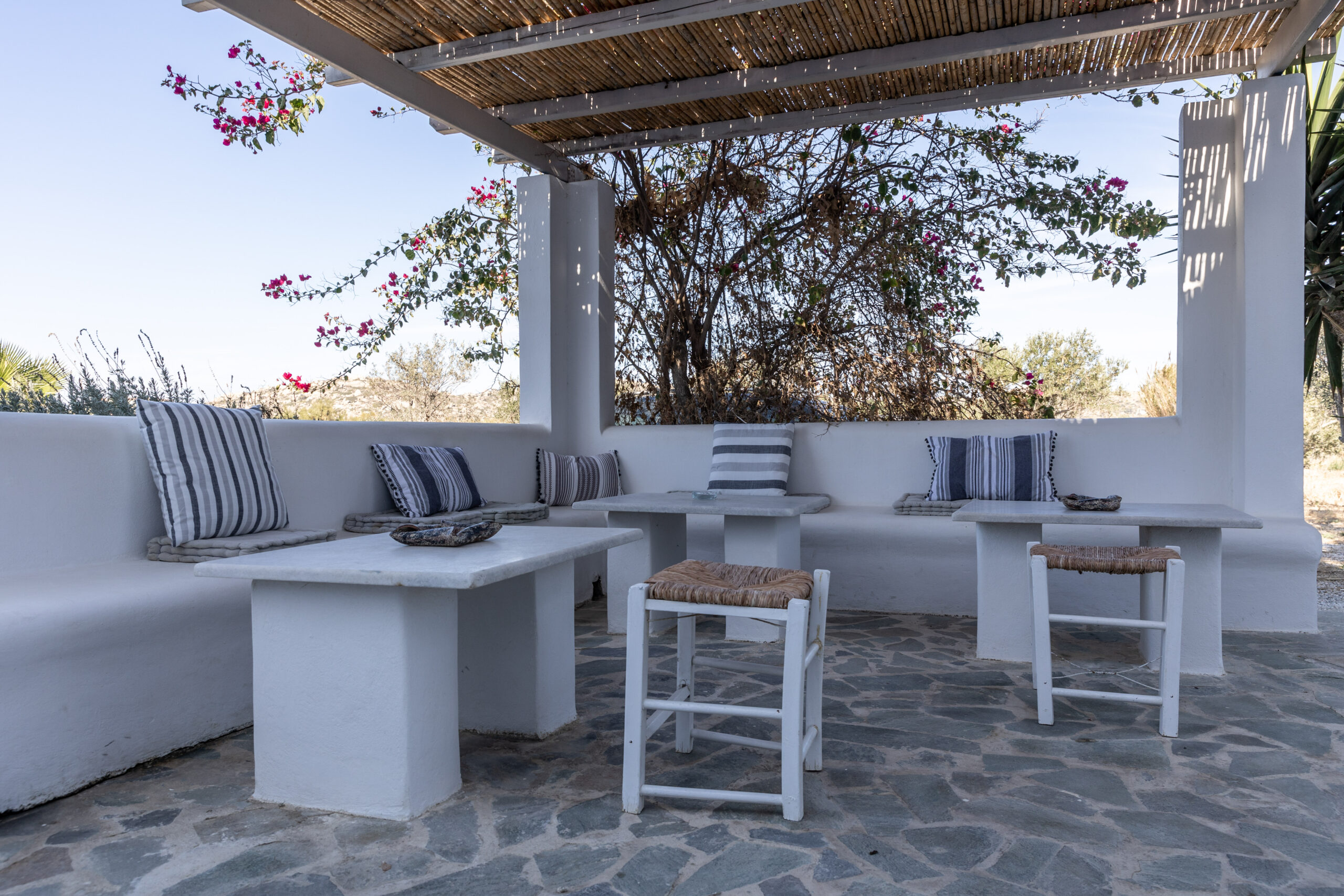 Naxos Town
Located in the heart of the Cyclades island complex, Naxos is an island that can pride itself on its diversity. Charming beaches, historical and cultural sights, high-quality local products and various accommodations and establishments are parts of Naxos' identity.

The island's multifaceted nature makes it an ideal destination for every type of traveller. From the lively Agia Anna and Plaka areas to the picturesque traditional mountainous villages, Naxos offers a plethora of settings and activities for you to choose which meet your needs the most!