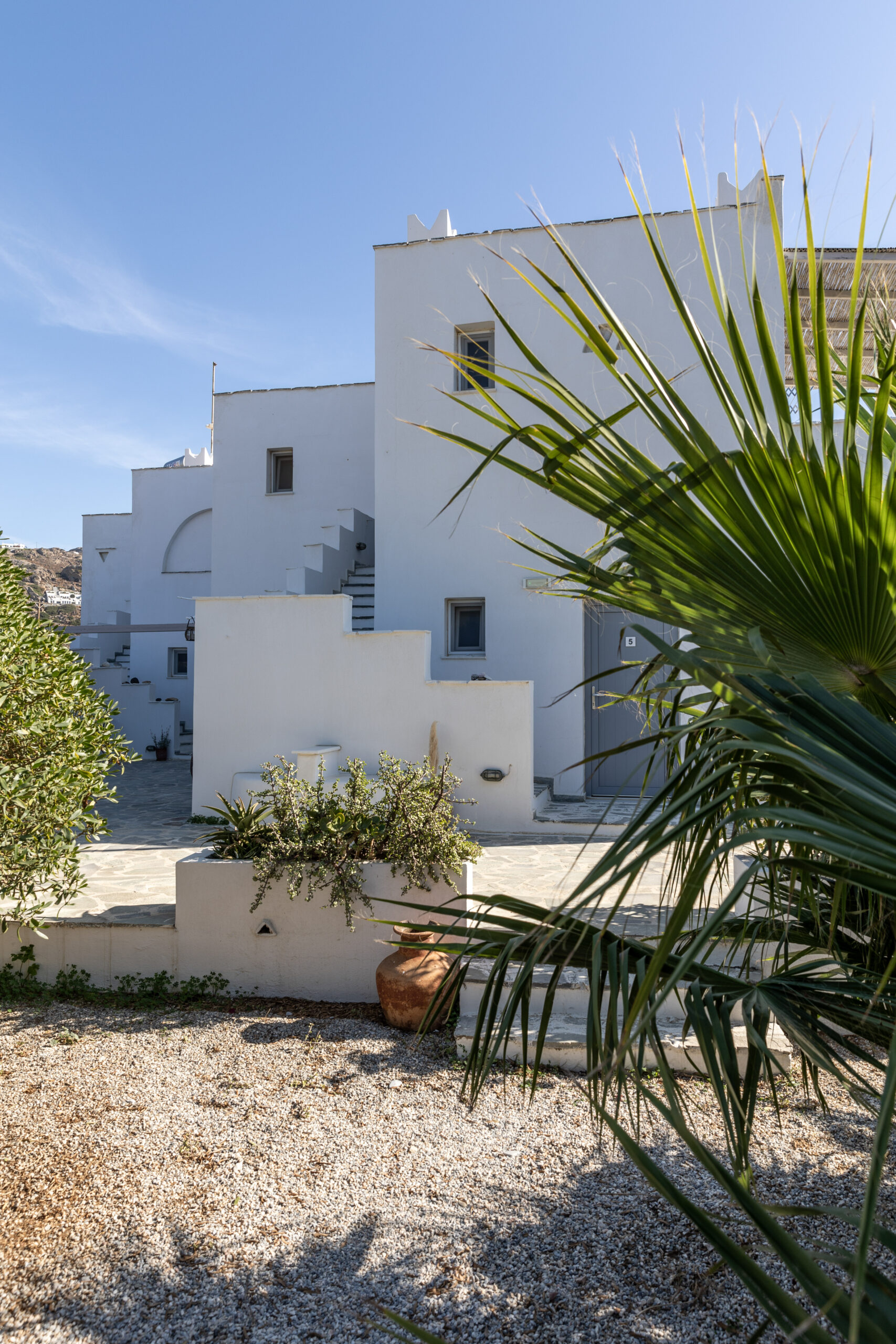 Plaka Beach in Naxos
Helios Beach Studios with its beautiful surroundings is a perfect place for relaxation and tranquility. It's situated in the beautiful 7km long, beach of Plaka. The compound is only 7 km away from the City of Naxos(Port) and 5 km from the airport.
Book your ferry tickets and travel to Naxos! Click here!
Below you can find the distances between the hotel and some popular destinations:
Beach 100m
Naxos Town 7km
Airport 5km
Restaurants/Bars/Mini markets 500m - 1km
Bakery 350m
Bus station 500m
Naxos Town
Located in the heart of the Cyclades island complex, Naxos is an island that can pride itself on its diversity. Charming beaches, historical and cultural sights, high-quality local products and various accommodations and establishments are parts of Naxos' identity.

The island's multifaceted nature makes it an ideal destination for every type of traveller. From the lively Agia Anna and Plaka areas to the picturesque traditional mountainous villages, Naxos offers a plethora of settings and activities for you to choose which meet your needs the most!